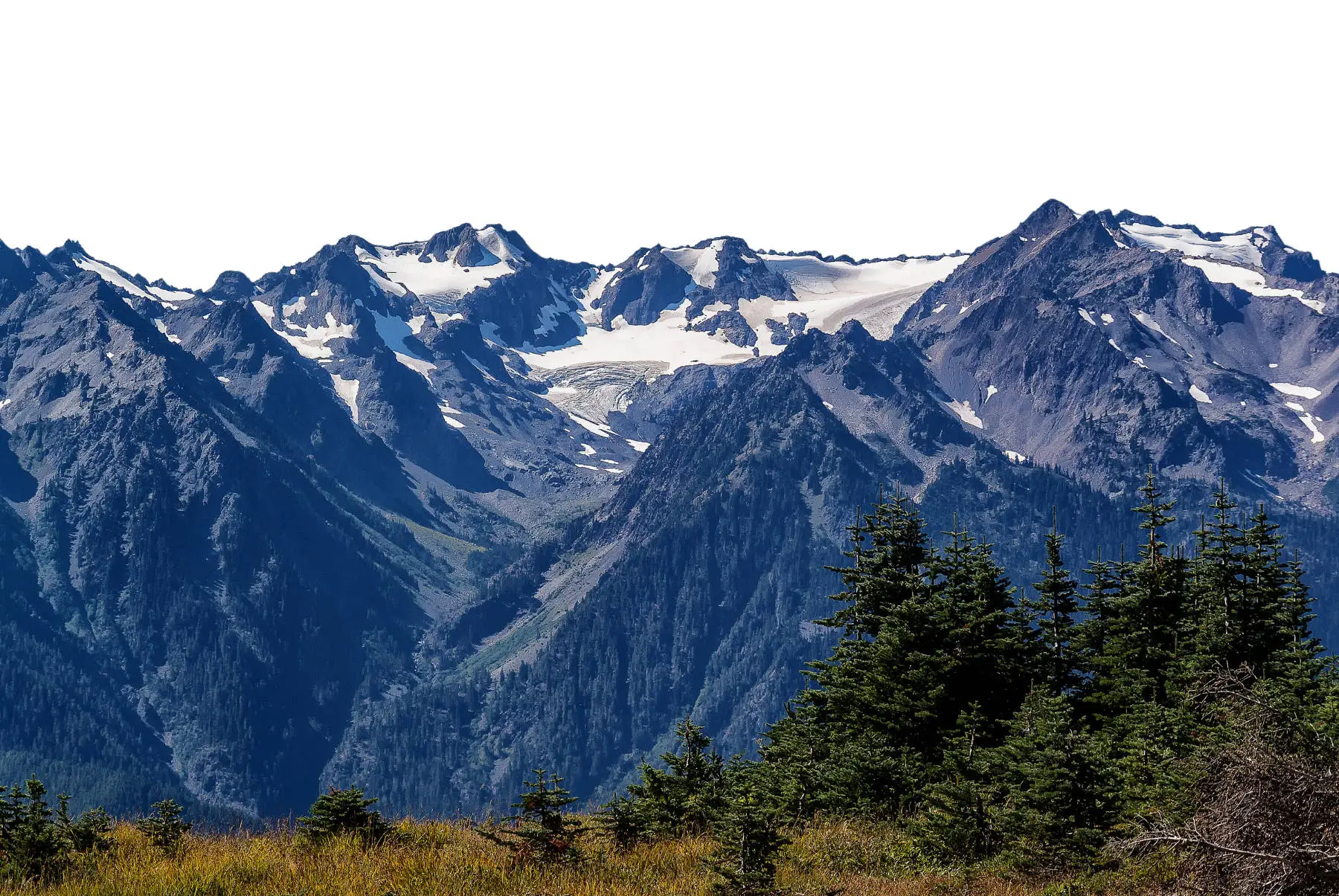 WooCommerce Address Book

"Free and easy to use, it is the best plugin of its kind, and the customer support is also very good. A MUST install one."

From WordPress.org
Free and Inexpensive WordPress Plugins
Give your customers the option to store multiple billing and shipping addresses and retrieve them on checkout.
With one plugin, you can:
Block individual emails
Block entire domains
Block your competitors
Protect your leads and content
You can easily link your site's Gravity Forms with Klaviyo
Connect the powerful services of Gravity Forms and Klaviyo
Improve engagement with clients through personalization
Save money by reducing the time spent manually collecting data
---
WordPress Plugins That Drive Efficiency
Save time while moving your business forward.
We have been helping people achieve success online since 1999. Our team offers exceptional WordPress plugins and world-class support. We decided to share our most popular plugins, and from this, CrossPeak software was born.
Our work with WordPress began in 2004 and continues to this day. In 2011 we began working with WooCommerce, and our passion for helping companies only continues to grow. We offer solutions for marketing, eCommerce, and more.
---
We take pride in helping companies solve specific challenges while maintaining the user-friendly interface for which WordPress is known.
"Great Plugin. Easy to setup. No more spam!

The ability to use wildcards is a super feature. No more spam from the .ru domain! Thanks so much for this."

From WordPress.org for Gravity Forms Email Blacklist
"Excellent plugin, and great support.

Works like a charm, and when I ran into issues caused by a bad file in our child-theme their support helped me work through it and solve the issue FAST. 5 Stars for sure. Would highly recommend."

From WordPress.org for WooCommerce Address Book
Quality Software Without Compromise
Our dedication to incomparable excellence sets CrossPeak Software apart from other plugin developers. We create WordPress plugins that are simple, efficient, and easy to use while still packing powerful features that help your business accomplish more. Because we constantly expand our plugin offerings, you can be sure we have a solution for your specific needs.
Our plugins are designed to automate tasks and workflows, freeing up time and resources so you can focus on your business goals. We are committed to helping our customers succeed and thrive online. From empowered Gravity Forms to more efficient emails with Klaviyo, at CrossPeak, you will find a plugin that will make your life easier and your business more effective.
WordPress plugins to boost productivity.