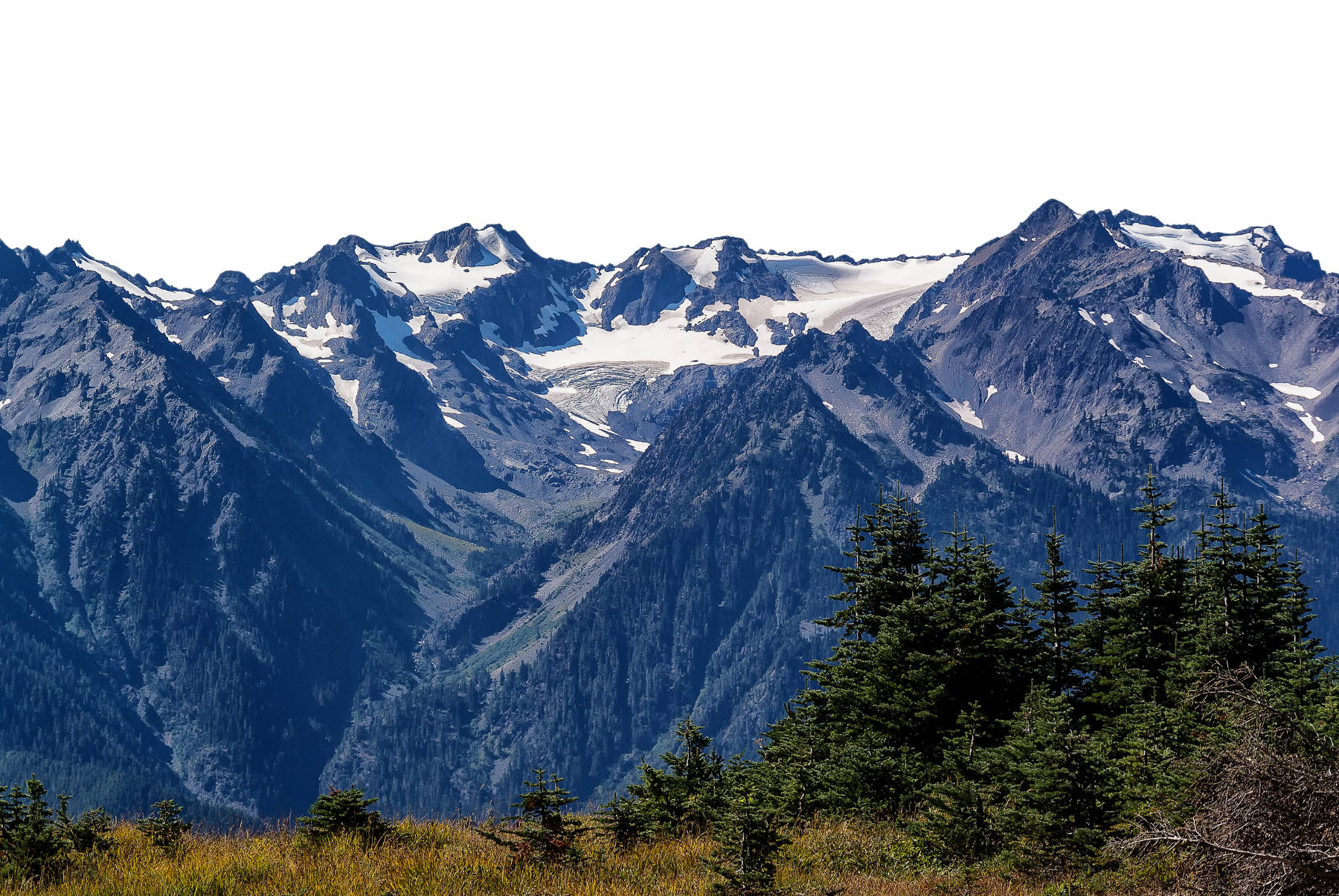 About CrossPeak Software
Creators of WordPress Plugins That Drive Success
Face and solve the challenges with the help of WordPress plugins from CrossPeak Software. With over 20 years of experience developing websites and plugins, we understand the real-world needs of our clients. Our team is passionate about creating powerful and efficient plugins that empower your organization to succeed.
Trustworthy Plugins for WordPress
We're proud to say that our WordPress plugins have been installed thousands of times and are actively used by our clients. We continually strive to create tools that provide the best possible experience for users and the support necessary to reach important business and development goals.
When you download a CrossPeak Software plugin, you can rest assured that our team has thoroughly tested and optimized it for performance and security. Our plugins are built to the highest standards and are continually updated to ensure compatibility. Look to our plugins for all of your eCommerce, marketing, and content management needs.
Our Leadership Team
The CrossPeak Software team is committed to delivering trustworthy plugins that are designed to help you succeed. The individuals that make up our leadership team are experienced professionals that have used WordPress, Gravity Forms, Klaviyo, and more. We know what our customers look for in plugins and what it takes to triumph online. Learn more about our team here.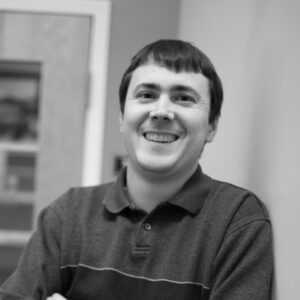 Matt Harrison
Lead Plugin Engineer
Matt, Lead Plugin Engineer, strives to continually improve technology at CrossPeak. Matt holds a bachelor's degree in computer science from Worcester Polytechnic Institute and has worked with WordPress sites for 17 years and developed plugins for 12 years. He leads our team in all aspects of the building and maintenance of our plugin development, code quality, and security.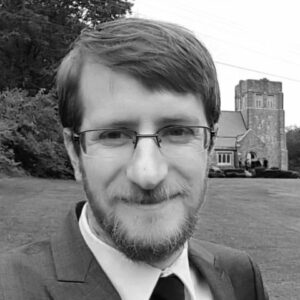 Tim Howe
CrossPeak Project Manager
Tim, CrossPeak Project Manager, is a graduate of the University of Maine, Orono, with a bachelor of arts degree in new media. Tim uses his expertise to oversee the creation and additions to our plugin development. With over 8 years of WordPress experience and more than 6 years of experience creating plugins, Tim has the know-how to ensure all our plugins are useful and trustworthy.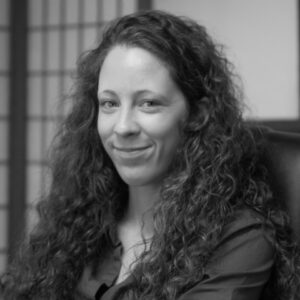 Jess Lavoie
Lead UX/UI Developer
Jess, our Lead UX/UI Developer, utilizes her programming and design expertise to manage user experience, quality assurance, and site maintenance for CrossPeak. Jess holds a bachelor of arts degree in new media from the University of Maine, Orono, and is passionate about development and design. With over 7 years of experience working with WordPress and more than 5 years developing plugins, it's easy to see why Jess is our go-to developer.
Expert Customer Service and Guidance
At CrossPeak Software, we're dedicated to providing our clients with exceptional support. Our experienced customer service team is available to answer any questions or concerns. We are pleased to offer a variety of online resources to help you get the most from our WordPress plugins. From video tutorials to detailed documentation, we're here to help guide you every step of the way.