The world of digital marketing is constantly changing, and businesses need reliable and effective tools to help them manage their online forms and email and SMS marketing campaigns. That is where Gravity Forms and Klaviyo come in. Gravity Forms is a popular form management plugin for WordPress that makes it easy for businesses to create and manage forms on their website, while Klaviyo provides a marketing automation platform used primarily for email and SMS marketing.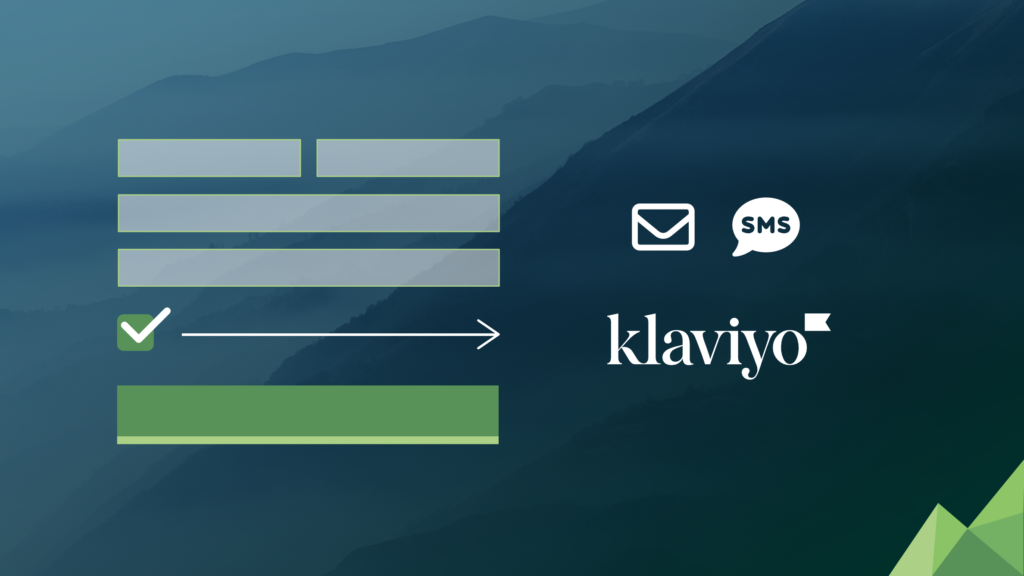 The good news is that there's a new WordPress plugin that integrates these two powerful tools. The new plugin, Gravity Forms for Klaviyo Add-On, provides a seamless integration between Gravity Forms and Klaviyo, allowing businesses to capture leads and automate their email campaigns smoothly.
With the Gravity Forms for Klaviyo Add-On, businesses can easily connect their Gravity Forms forms to their Klaviyo account, enabling them to capture leads, store them, and send them to Klaviyo for further use. This means that businesses can easily collect valuable customer information and use it to create targeted SMS and email campaigns tailored to the specific needs of their customers.
One of the great things about this new plugin is that it's incredibly easy to use. Once installed, businesses can simply navigate to the Gravity Forms plugin settings page and configure the Klaviyo integration settings. From there, they can connect their Klaviyo account, choose which Gravity Forms forms they want to integrate with Klaviyo, and map the Gravity Forms fields to the appropriate Klaviyo fields.
Another great feature of the Gravity Forms for Klaviyo Add-On is that it supports advanced functionality such as conditional logic and multi-step forms. This means that businesses can create complex forms that capture more detailed information about their customers and use this information to create more personalized and effective SMS and email campaigns.
In summary, the Gravity Forms for Klaviyo Add-on is a powerful tool to help businesses streamline their lead capture and email marketing efforts. With its easy-to-use interface, advanced functionality, and seamless integration with Gravity Forms and Klaviyo, it's an essential tool for any business looking to enhance their online presence and drive more sales through targeted SMS and email campaigns. Give it a try today and see how it can help elevate your business.